SafeBasementsTM Basement Drainage System
Innovative, Effective, and SAFE!
Most interior drainage systems have all evolved from the drain tile system. Unfortunately for the homeowner most waterproofing contractors have gone to ease of installation rather than quality to the consumer.
We at SafeBasementsTM have improved on the tried and true drain tile system, never compromising quality, only improving the design with modern technology.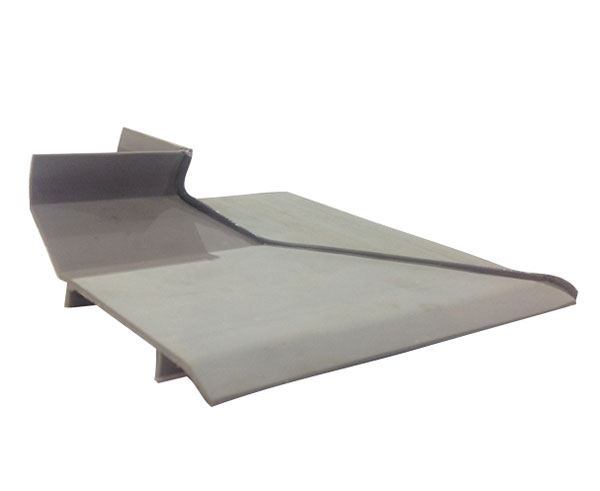 SafeEdgeTM
The SafeEdgeTM was engineered to take the incoming moisture at the cove joint, the area where the wall and floor meet, and divert it down under the slab into a drain tile system which is installed alongside the foundation's footer, the base of the foundation.
Read more about the SafeEdgeTM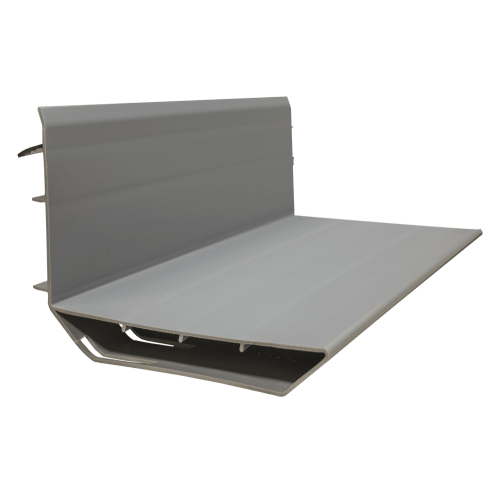 SafeDrainTM
The SafeDrainTM Waterproofing Systems lower profile and wider design allows for a 100% thicker layer of concrete to be placed over the repaired area without compromising reduction of hydrostatic pressure nor flow rate of the draining water.
Read more about the SafeDrainTM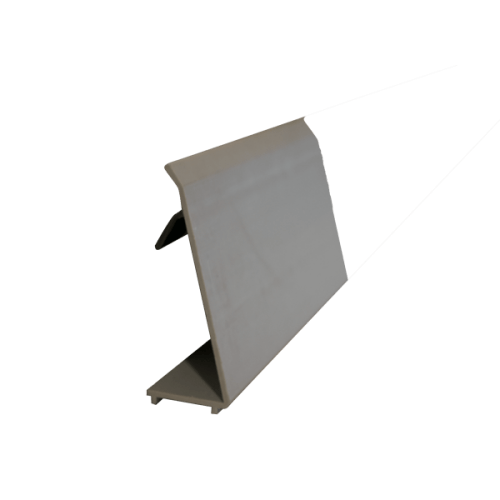 SafeTrackTM
The SafeTrackTM waterproofing system are specifically designed to solve basement wall water problems. As with all SafeBasementsTM waterproofing products, they have our rubber seal which allows water to pass into the system but minimizes dangerous soil gasses (Radon) from entering the living area of the home.
Read more about the SafeTrackTM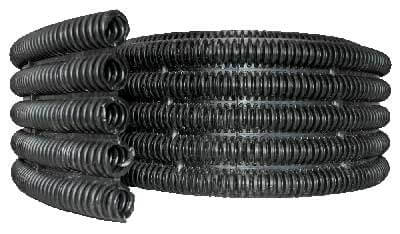 Multi-Flow Drain Tile
The SafeBasementsTM Multi-flow Drain Tile is engineered to address the flow rate of drain tile systems. Maintaining a slow and steady flow of the drain water is critical to maintaining the soil stability alongside your foundation's footer, the base that supports your foundation.
Read more about the MultiFlow Drain Tile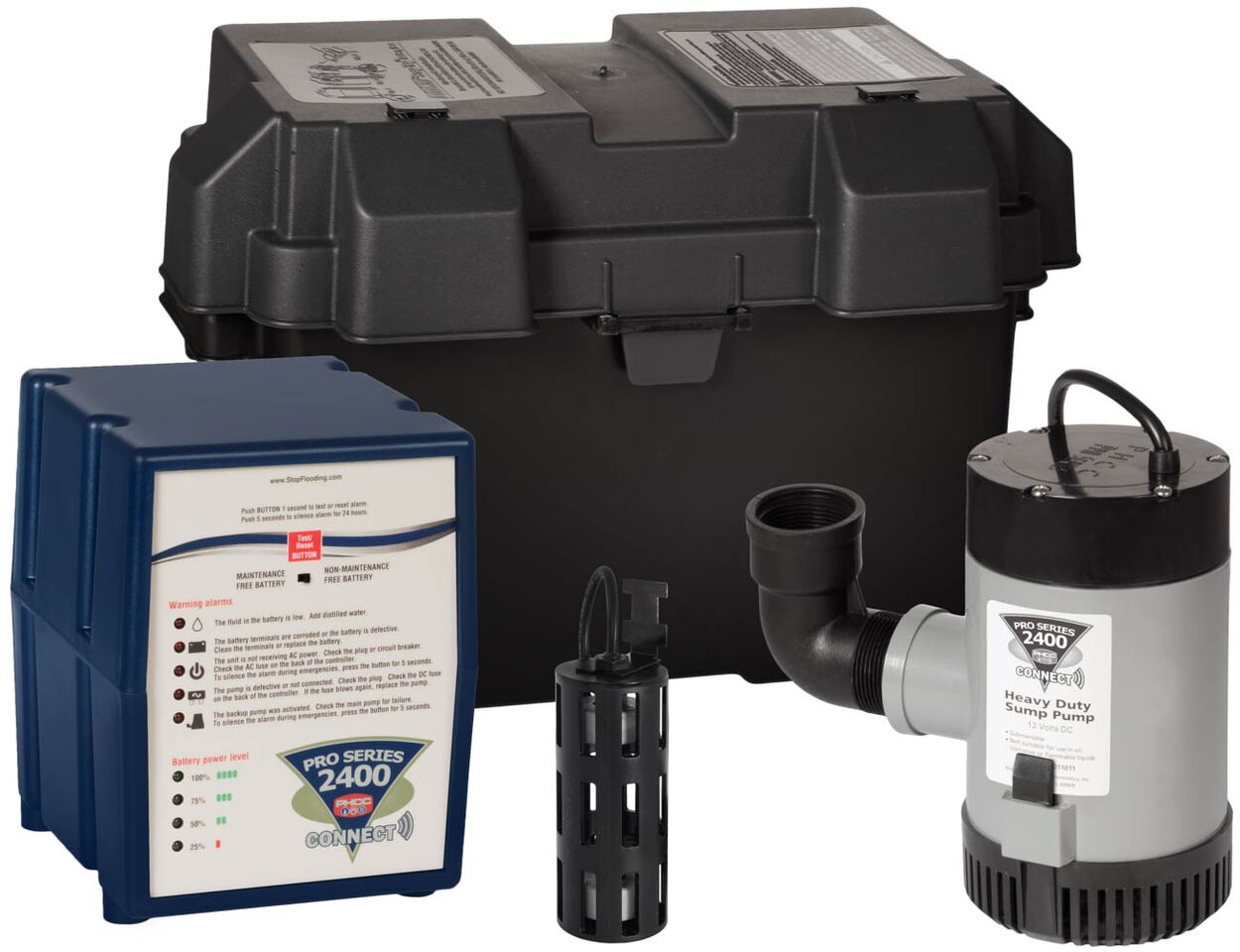 Sump Pump Systems
Using industry leading sumps pumps and backup systems, with a durable sump basket for protection. SafeBasementsTM partnered with Glentronics to offer the PHCC Pro Series line of sump pumps to our dealers. These sump pumps feature the most modern, energy efficient, and high volume pumping in the industry, and with great product support.
Read more about sump pumps