THE CHOICE IS YOURS:
At SafeBasementsTM we never want to use anything but the best. To meet that goal, we rely on two of the best dehumidifier brands around: Aprilaire® and Santa Fe. This allows you the flexibility to deal with virtually any size room affected by a high moisture problem. Prevent mold growth and mildew issues and the problems they cause. We support both brands with a full range of accessories and filters for each.
Aprilaire®

Since 1938 Aprilaire® has been designing and manufacturing dehumidifiers in the U.S. Aprilaire® is rigorously tested and built to last. Aprilaire® continues to improve the quality of its dehumidifiers with corrosion-resistant aluminum coils, quality manufacturing processes to prevent leaks, and robust packaging for damage-free shipment. Easy to setup and easy to use. Aprilare® offers even more peace of mind as all their dehumidifiers are backed by a 5-year warranty.
Photo Gallery
Santa Fe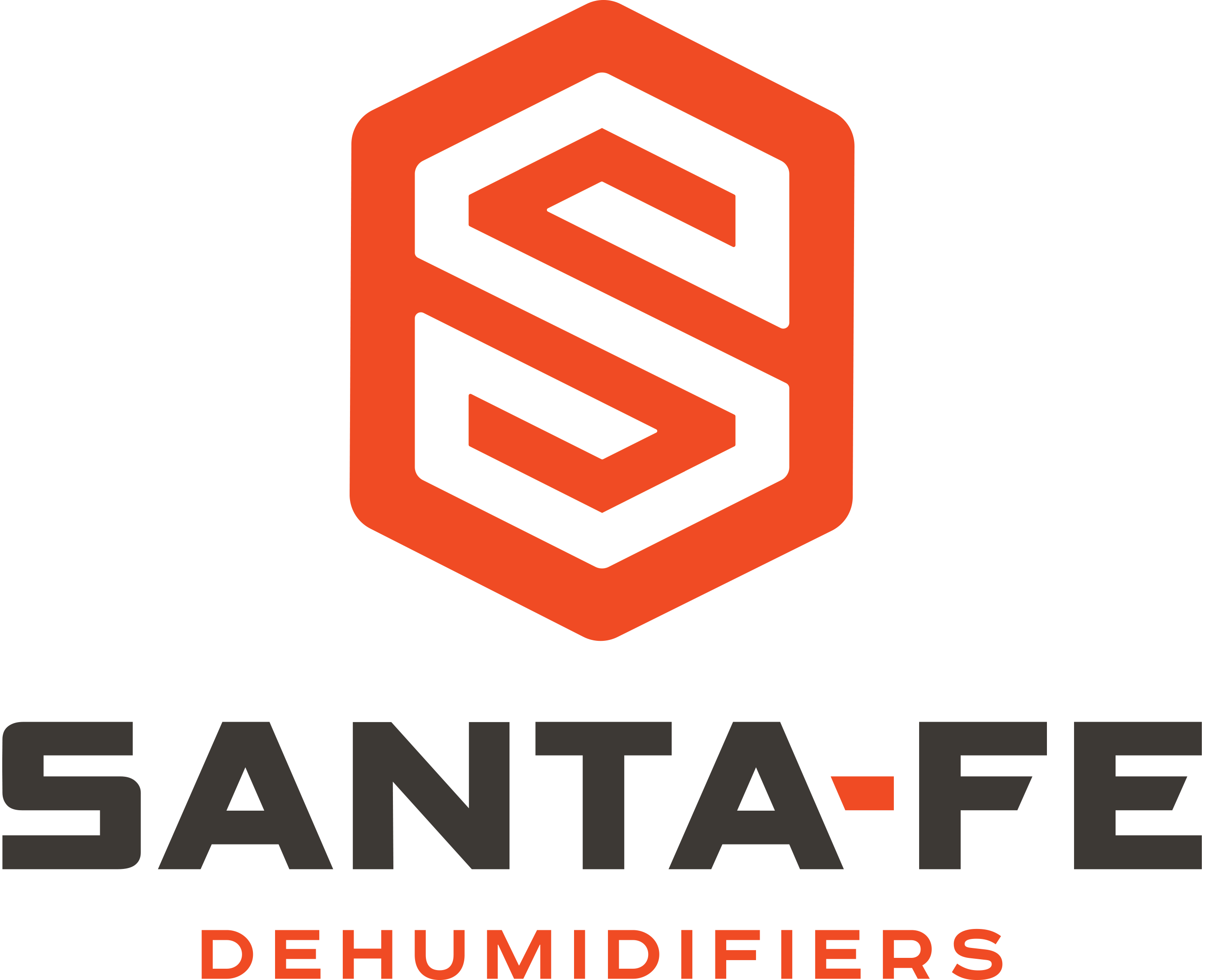 A U.S. Based company in Madison, WI, Santa Fe is committed to protecting home and health with their high-capacity, energy efficient dehumidifiers. All Santa Fe Dehumidifiers are Energy Star rated. Reliable and well supported, Santa Fe offers commercial grade quality and backs up their products with a 6-year full warranty.
Photo Gallery
Aprilaire & SantaFe Dehumidifier Benefits
Designed and built in the U.S.A.

Wide range of capacities

Designed for basements and crawlspaces

Covered by 5- or 6-year warranties

Commercial grade quality

Quality you can count on