Erie Home Basement Solutions
A New York SafeBasementsTM
 

Dealer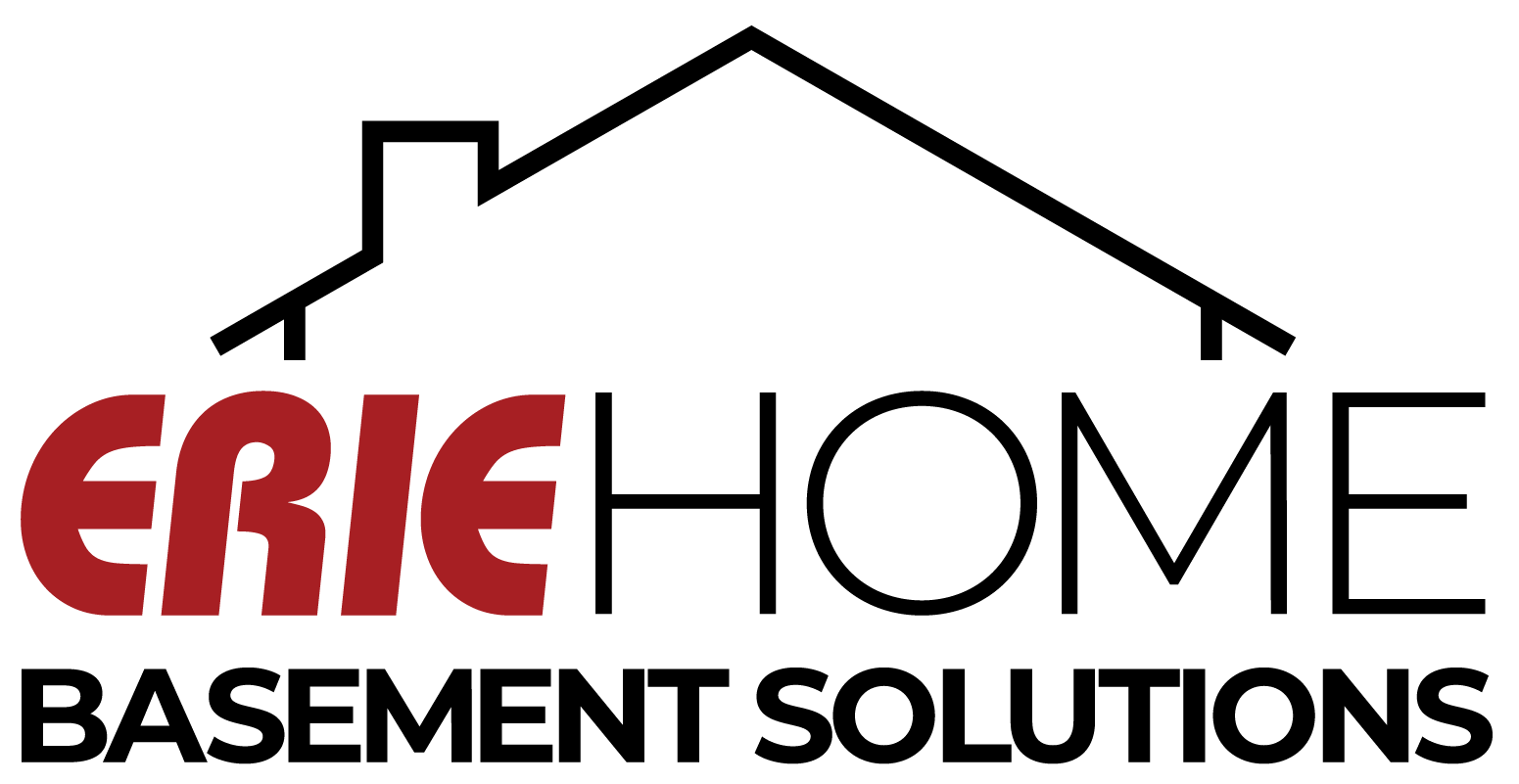 ---
Services Offered
Crawl Space Encapsulation
Dehumidifier Installation
Foundation Stabilization
Wall Crack Repair
---
About Erie Home Basement Solutions
Erie Home Basement Solutions is a division of Erie Home—a national leader in home improvement since 1976. We have long been known for offering industry-leading solutions to our customers' most pressing needs, and our basement waterproofing, foundation repair, and crawl space services are no exception. When it comes to protecting your home against structural problems, why put the project in anything less than the most capable of hands? At Erie Home Basement Solutions, we provide the effective repair services and personalized service you need to have complete peace of mind.
---
Locations
New York Office
24 Industrial Park Circle
Rochester, NY 14624
Ohio Office
660 Redna Terrace, Ste 400
Cincinnati, OH 45215
---
Photo Gallery
Coming soon!
Video Gallery
Coming soon!