Midstate Basement Authorities, Inc.
A New York SafeBasementsTM Dealer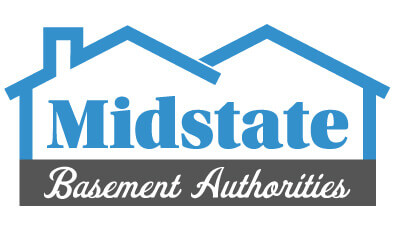 ---
Services Offered
Foundation Settlement Repair
Crawl Space Floor Stabilization
Concrete Repair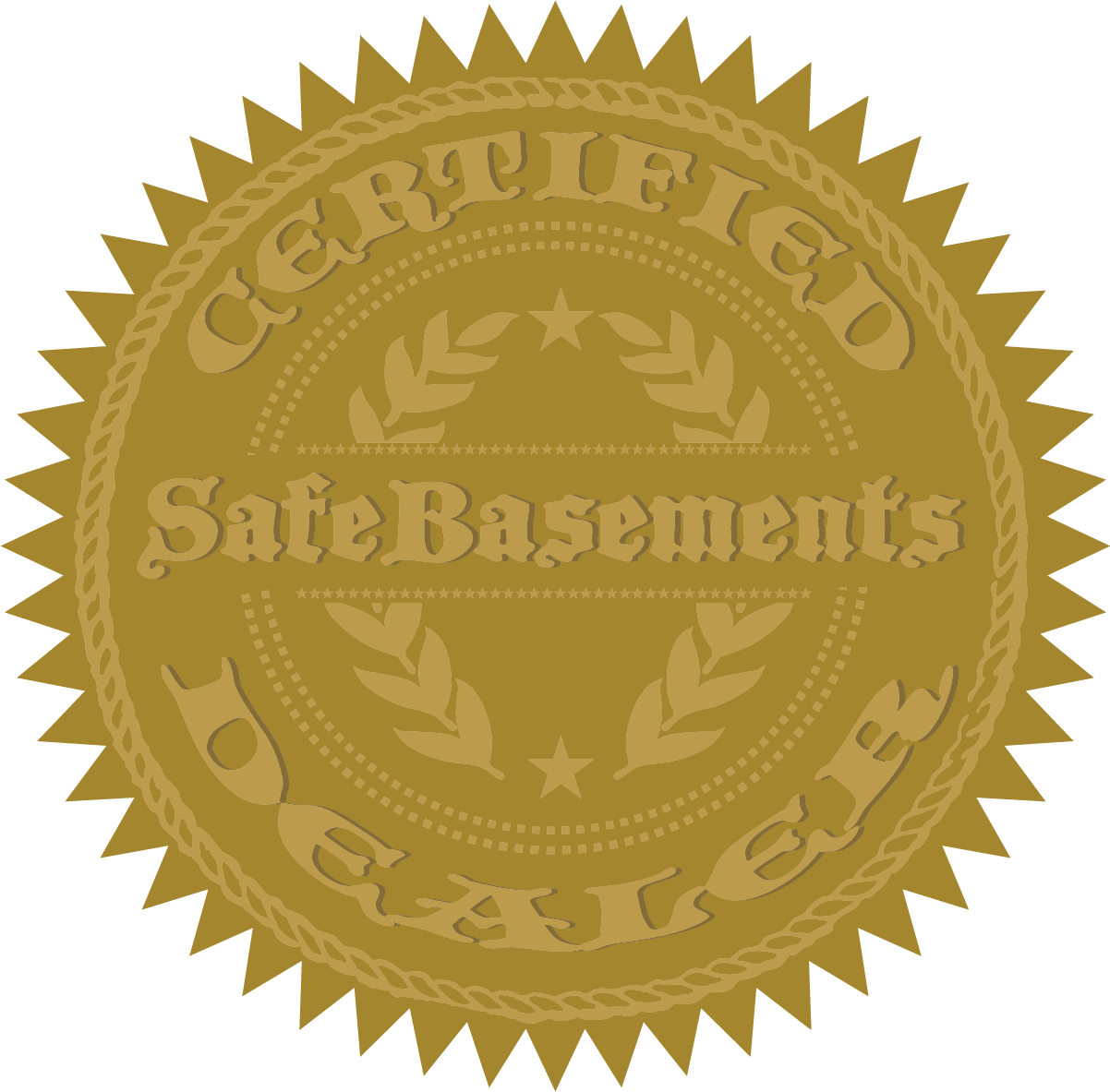 ---
About Midstate Basement Authorities
What once was a small general contracting company in Central New York has become a multi-state household name for foundation repair, concrete leveling & lifting, and water control systems. We focus on detail, solid craftsmanship, and exceptional customer service. Our goal is to revolutionize the foundation repair industry with the latest technology designed to last. We founded our company on a simple idea: deliver the highest quality product with the best customer service. We will treat every customer's project as our own, which results in us consistently delivering on that promise.
---
Locations
Main Office
1143 Elmira Rd
Newfield, NY 14867
---
Photo Gallery
Coming soon!
Video Gallery
Coming soon!