Matvey Foundation Repair
A Washington SafeBasements™ Dealer

---
Services Offered
Foundation Stabilization
Foundation Settlement Repair
Leaning Chimney Repair
Bowed Wall Repair
Crawl Space Encapsulation
Structural Moving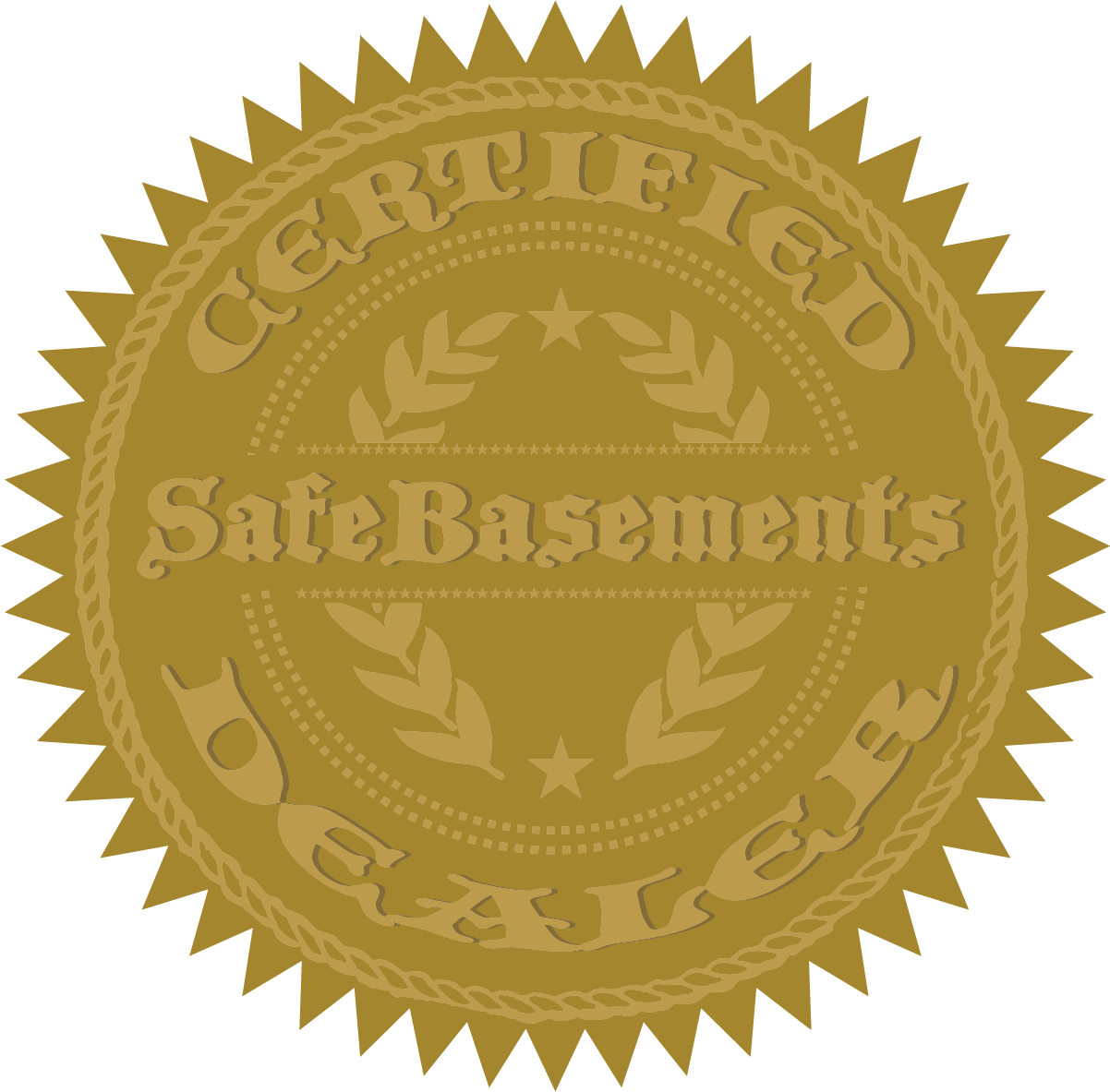 ---
About Matvey Foundation Repair
At Matvey Foundation Repair, we pride ourselves on being Washington's leading foundation repair & concrete leveling experts. With more than 20 years of experience, we take pride in our commitment to our customers.
We recognize the value in saving old foundations and we design and install repairs to extend the life of structural foundations. Our experienced crews will investigate the cause and will come up with a solution that is practical, cost-effective and permanent.
We also help prevent tripping hazards by leveling and repairing your concrete sidewalks and driveways. Our concrete leveling experts can assess and give you custom solutions to fix your pool decks, driveways, and walkways. We use the latest technology and techniques to lift, level, seal, and protect your concrete. Our goal is to help you avoid potential safety hazards in or around your home. We also offer concrete coatings with Penntek. Our superior polyurea doesn't chip or peel and is four times stronger than epoxy.
CALL US TODAY FOR A FREE ESTIMATE!
---
Locations
Mailing Address
421 SW 152nd Street
Burien, WA 98166
---
Photo Gallery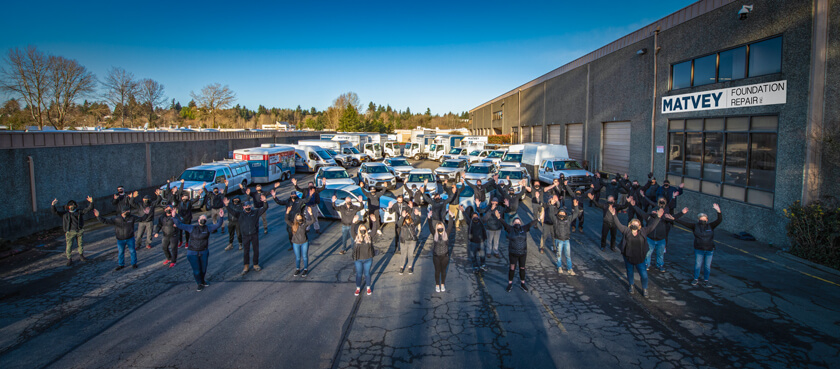 Video Gallery
Coming soon!