Poseidon Waterproofing & Foundation Repair
A Pennsylvania SafeBasementsTM Dealer
---
Services Offered
Foundation Repair
Basement waterproofing
House leveling
Structural repair
Bowed wall repair
Cracked wall repair
Basement beam repair & replacement
Slab repair
Sump pump installation & replacement
Crawl space encapsulation
Mold testing
Mold removal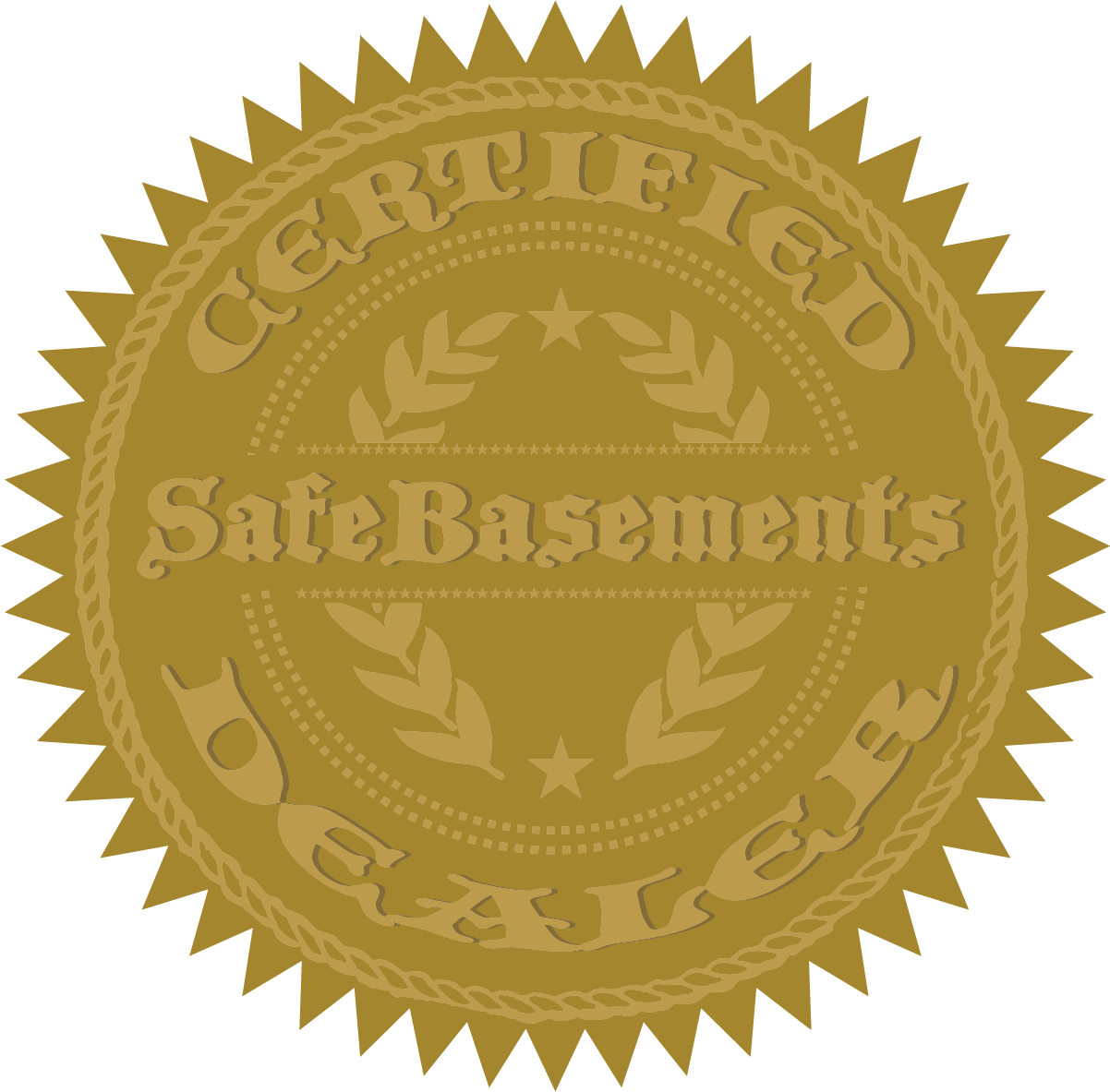 ---
About Poseidon Waterproofing & Foundation Repair
For more than 17 years, Poseidon Waterproofing & Foundation Repair has been serving the needs of homeowners throughout the community. They not only know the importance of providing not only superior cracked foundation repair solutions but also the importance of excellent customer service.
They take the time to explain different ways to spot damage in your home, as well as ways you can prevent damage from happening in the future. Their team shows up on time ready to work and get your home stable again in no time.
---
Locations
Main Office
90 Christy Park Drive
Indiana, PA 15701
---
Photo Gallery
Coming soon!
Video Gallery
Coming soon!