Anchored Walls
An Iowa SafeBasementsTM Dealer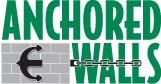 ---
Services Offered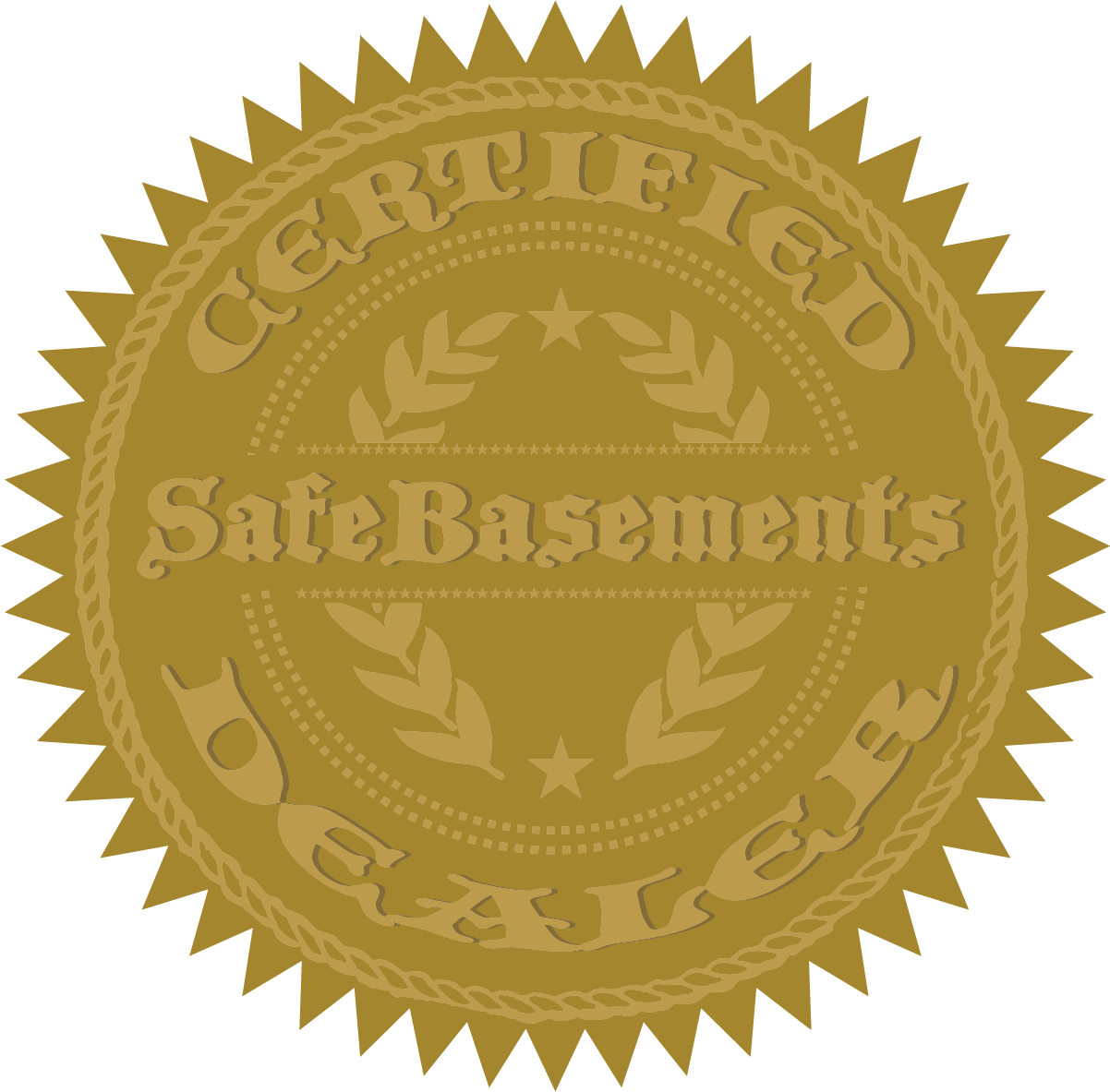 ---
About Anchored Walls, Inc.
Anchored Walls, Inc. is a family owned business that is dedicated to repairing or stabilizing dangerous and common basement problems in Iowa for over 30 years.
Founded in 1978 by Larry Utsler, Anchored Walls was the first company to install wall anchor systems to stabilize bowed walls in Iowa. Our company has expanded to include more than stabilizing basement walls over the years and provides services for the state of Iowa. Anchored Walls has grown to include the SafeBasements SafeBase® Pier Systems for settled footings or for creating a solid foundation to build on.
In 2004, Anchored Walls started installing egress windows in basements to give an alternative route out of the basement in an emergency. Anchored Walls also installs the SafeBasements water control systems, which is an interior tile system under the basement floor. The water control system helps maintain the water level below the floor grade so water levels rise too high so you get water in the basement.
With over 35 years of repairing foundations, and keeping homes dry, you know you have made the right decision when hiring Anchored Walls to keep your home safe!
---
Locations
Main Office
1962 HWY 92, Winterset
IA 50273
---
Photo Gallery
Coming soon!
Video Gallery
Coming soon!