EagleLIFT
A California SafeBasementsTM Dealer

---
Services Offered
Foundation Lifting
Foundation Settlement Repair
Foam Jacking
Seawall & Bulkhead Repair
Sewer Repair
Sewer Manhole Rehabilitation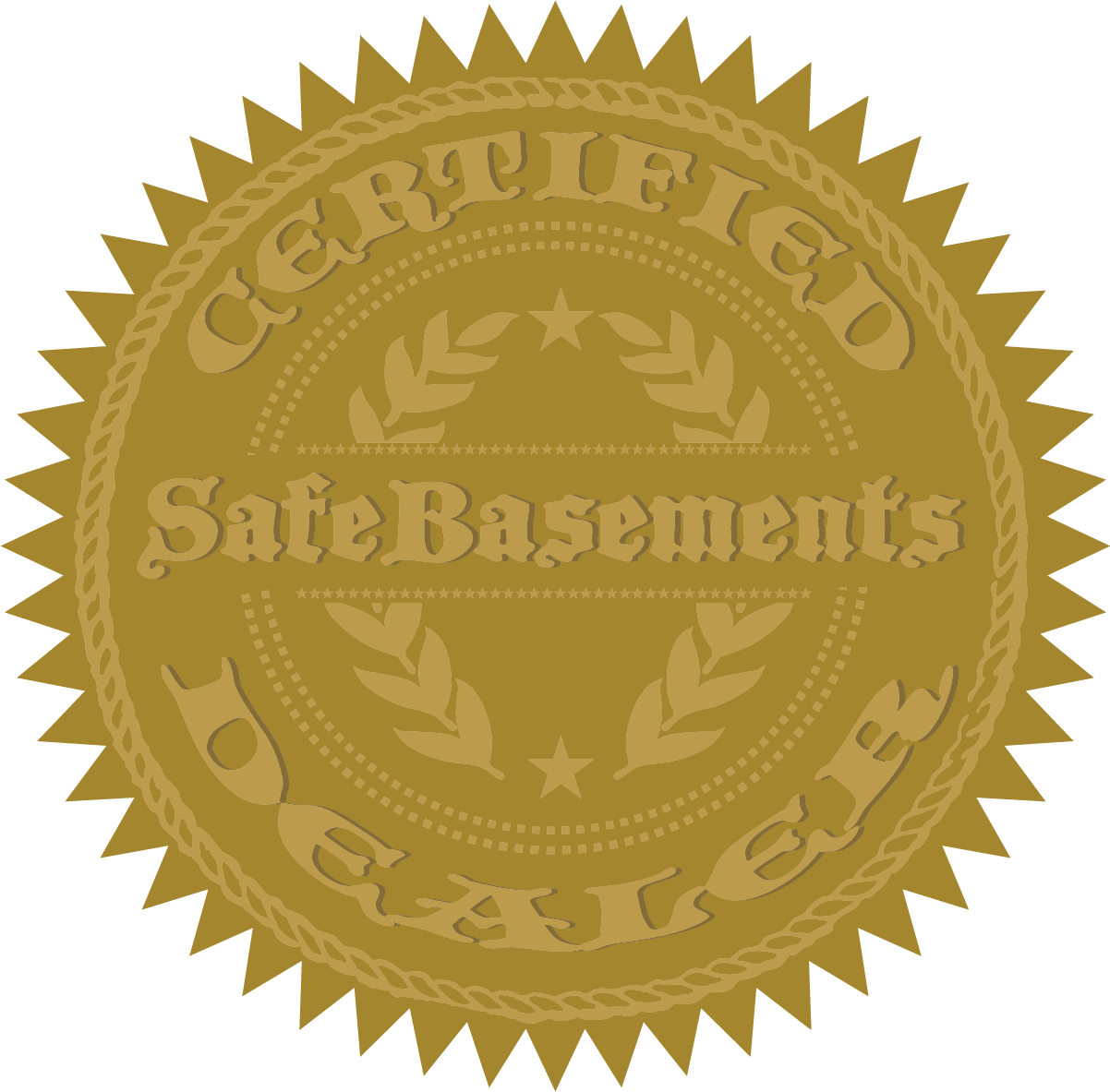 ---
About EagleLIFT
EagleLIFT has been in business for over 20 years, providing quality engineering services in the areas of foundation repair, soil stabilization, crawl space solutions, and major commercial construction projects in California, Arizona, and Nevada.
EagleLIFT, Inc. is a continuously expanding business which started in Walnut, California in July 1995, as a Sole Proprietorship under the name of Eagle Marketing as a representative for Uretek USA, Inc. out of Houston, Texas. The Uretek products, methods and services were marketed by Eagle Marketing mainly to the California and Arizona Departments of Transportation (DOT). In January 1999, Eagle Marketing was transformed into an "S" Corp under the name of Moody Enterprises, Inc., doing business as (DBA) Eagle Contracting and Engineering, specializing in the Public Works Sector. The continued growth and space needs of the Company prompted a move to a larger facility in the West Covina, California area. The owner, became licensed as a General (A) Contractor in April 2002 and also picked up a distributorship for the Grip-Tite piering system for repairing foundations. This resulted in a major expansion in the business. While continuing to meet the expansion challenge, the business name was changed to EagleLIFT, Inc. in September 2002, acquiring new business through the adding of the Industrial, Commercial and Residential (ICR) markets. EagleLIFT, Inc. bought the Uretek license in December 2002 and obtained the exclusive patent rights to perform contract work utilizing the Uretek Deep Injection (UDI) process within the three state areas of California, Arizona and Nevada.
---
Locations
EagleLIFT Headquarters
9375 Archibald Ave, Suite 313
Rancho Cucamonga, CA 91730
Northern California Office
110 2nd Ave, South Unit A-14
Pacheco, CA 94553
Nevada Office
3065 N Rancho Dr, Suite 138
Las Vegas, NV 89130
---
Photo Gallery
Coming soon!
Video Gallery
Coming soon!